Photochemistry
We offer useful equipment for photochemistry. Our light source blocks the IR range of the xenon spectrum. Thus, customers won't destroy
a sample by IR heat. In addition, it is possible to switch several monochromatic wavelengths easily. We have many options for illuminating a sample.
The light guide rod illuminate a sample in liquid.
Photochromic Materials Research

Suitable for research of photochromic behavior
Easy to switch wavelengths by filter wheel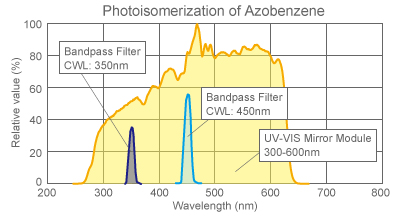 Reference papers

The list of reference papers
Our illuminator is used in these papers.
Photocatalytic Study

Suitable for evaluation of wavelength response
Easy to switch wavelengths by filter wheel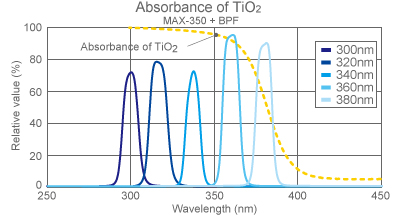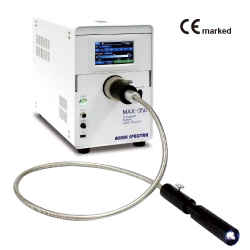 Heatless illumination with desired wavelengths for photochemical research
Features
High power monochromatic light
IR heat blocking
Built-in filter wheel
Touch panel operation
Movie clips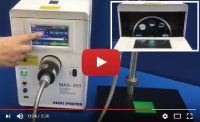 Multi wavelength illumination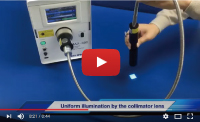 Uniform illumination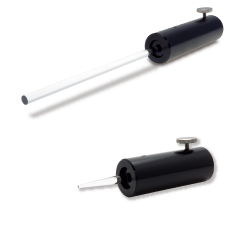 LG Series
Light Guide Rod Unit
Quartz probe with high chemical resistance
Not affected by the spectral characteristics of a container
Insertable into the slender container such as a NMR tube
Taper shape is available for a micro tube
Washable probe
Custom probe
Movie clips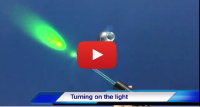 Movie clip - LGR6-150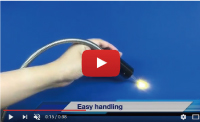 Movie clip - LGR2-30